Making

Connections

Worldwide.Delivering

Results

Locally.
Independent, full service communications agency out of Hobart, Tasmania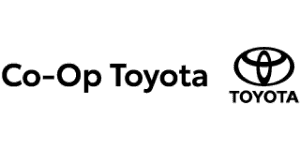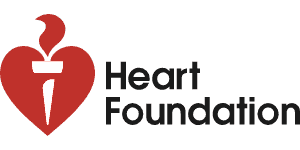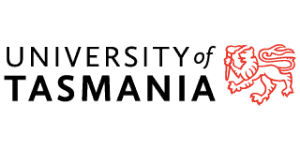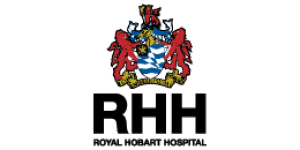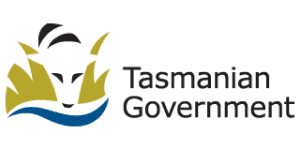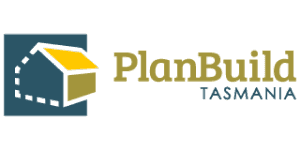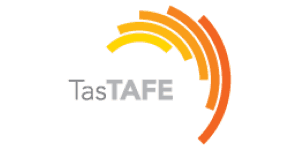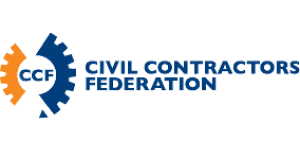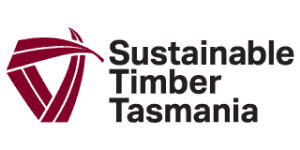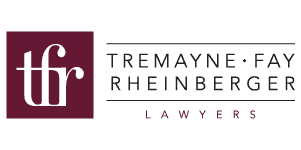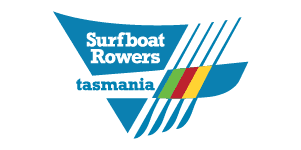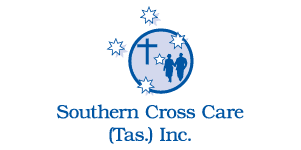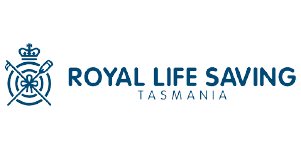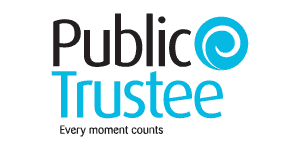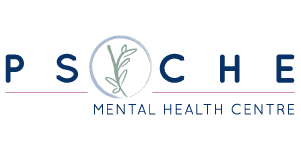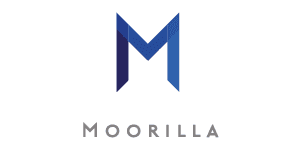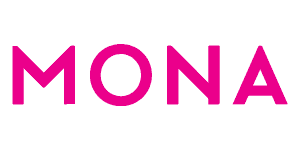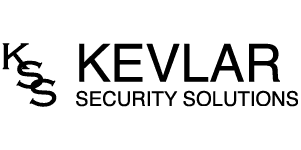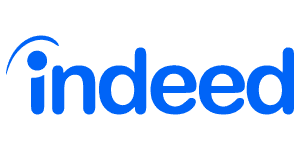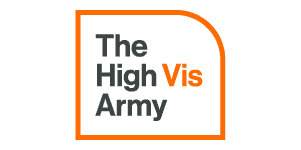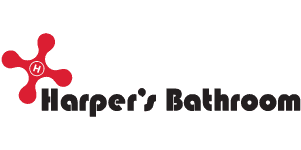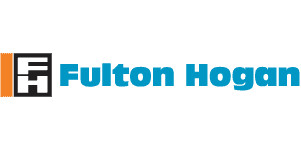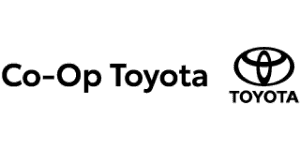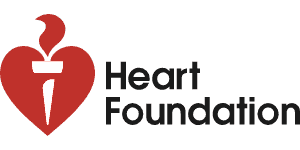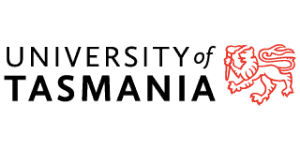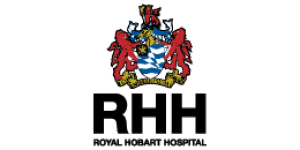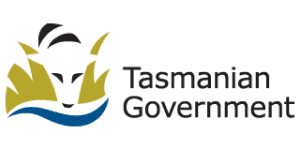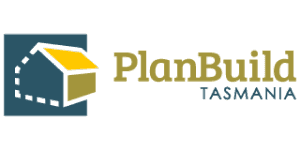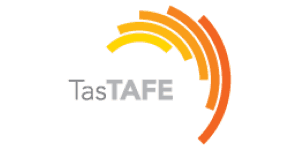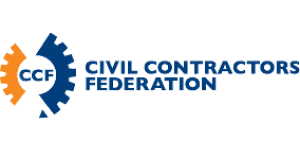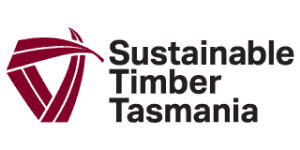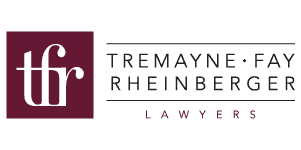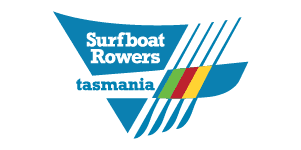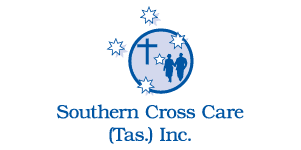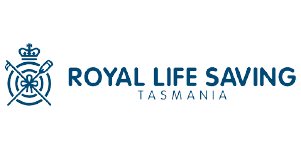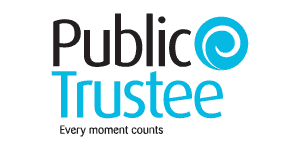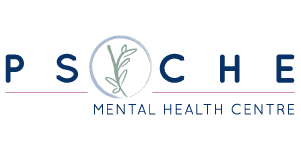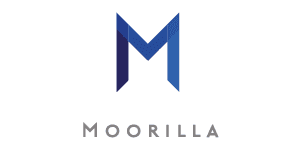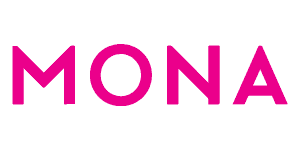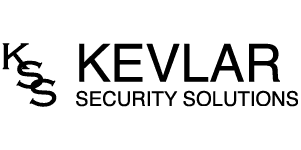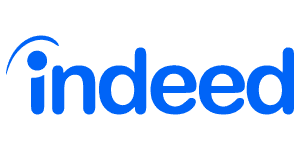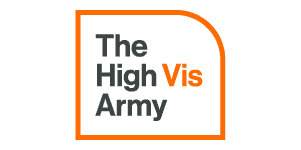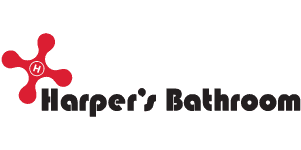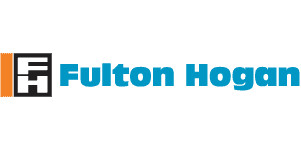 Tasmanian owned and operated, we work with the best of Industry, Business and Government
Are you chasing a bigger share of your target market?
Have you considered Culturally and Linguistically Diverse audiences?
GMA has teamed up with some of Australia's leading ethnic media specialists to bring inter-cultural assets to our clients.
You can extend your marketing reach beyond a mono-lingual customer base with CALD-appropriate strategies that include market identification; translation services that go beyond words to combine language, context and culture; and co-ordinated advertising in ethnic media both here and overseas.
Don't miss the opportunity to address millions of people in CALD markets. Across Australia, almost one-quarter of the population speaks a language other than English. Here in Tasmania, Chinese, Nepalese and Indian round out the top three, outside of English.
Online, you can target geographic or demographic markets through programmatic or ODTV, while offline there are more than 200 intercultural print titles, over 100 radio stations and 17 television stations that can deliver your campaigns successfully.
Want to hit up Chinese markets through social media sites such as WeChat and Weibo? South-East Asian audiences through Indian mega-music site Gaana? Gray Matters will co-ordinate your ethnic media across a range of overseas media with campaign measurement on impressions/clicks, CTRs, UTMs – you name it.
Let us show you how
Comprehensive, results-driven marketing solutions for your business
Advertising
Think traditional media - TV, Radio, Print, Billboards, Cinema, Direct Mail, OOH and even trade shows - to promote your brand, product or service, access off-line audiences and drive new customers to your website.
Focus on digital - display, social media, native, search, video, audio and email marketing - to reach your audience on the go, wherever they are, whenever they are online and track the results in real-time.
If you're after a strategy that will provide you with a cohesive brand narrative across all your advertising platforms and encourage a two-way conversation with your customers then let us show you the benefits of a truly integrated campaign.
We believe that strategy comes before structure
Our process is designed to produce optimal results - EVERY TIME
Research and planning
We begin any project by working with you to define the target audience, set goals and objectives, and create a project plan.
Creative development
Together, we develop the creative concept for the campaign, including the messaging, visual design, and overall look and feel.
Campaign setup
Remain engaged as set up the campaign on the appropriate digital advertising platforms, including Google Ads, Facebook Ads, and others. This involves creating ad groups, targeting options, and budgeting.
Testing and optimisation
We monitor for performance and advise adjustments as needed to improve results. This may involve A/B testing different versions of ads, adjusting targeting options, or changing up landing pages.
Reporting and analysis
We provide regular reports on the performance of your campaign, including metrics such as impressions, clicks, conversions, and return on investment.
Campaign wrap-up
After the campaign is complete, we conduct a final analysis of the results and prepare a wrap-up report for you. This includes insights and recommendations for future campaigns.
Recent Articles
Read about new and proven marketing techniques from some of the best in the business. Guests blog submissions are more than welcome
View all blogs
Our media partners